MEET OUR TEAM

Physiotherapists
Wendy Baines PT, BScPT, MCPA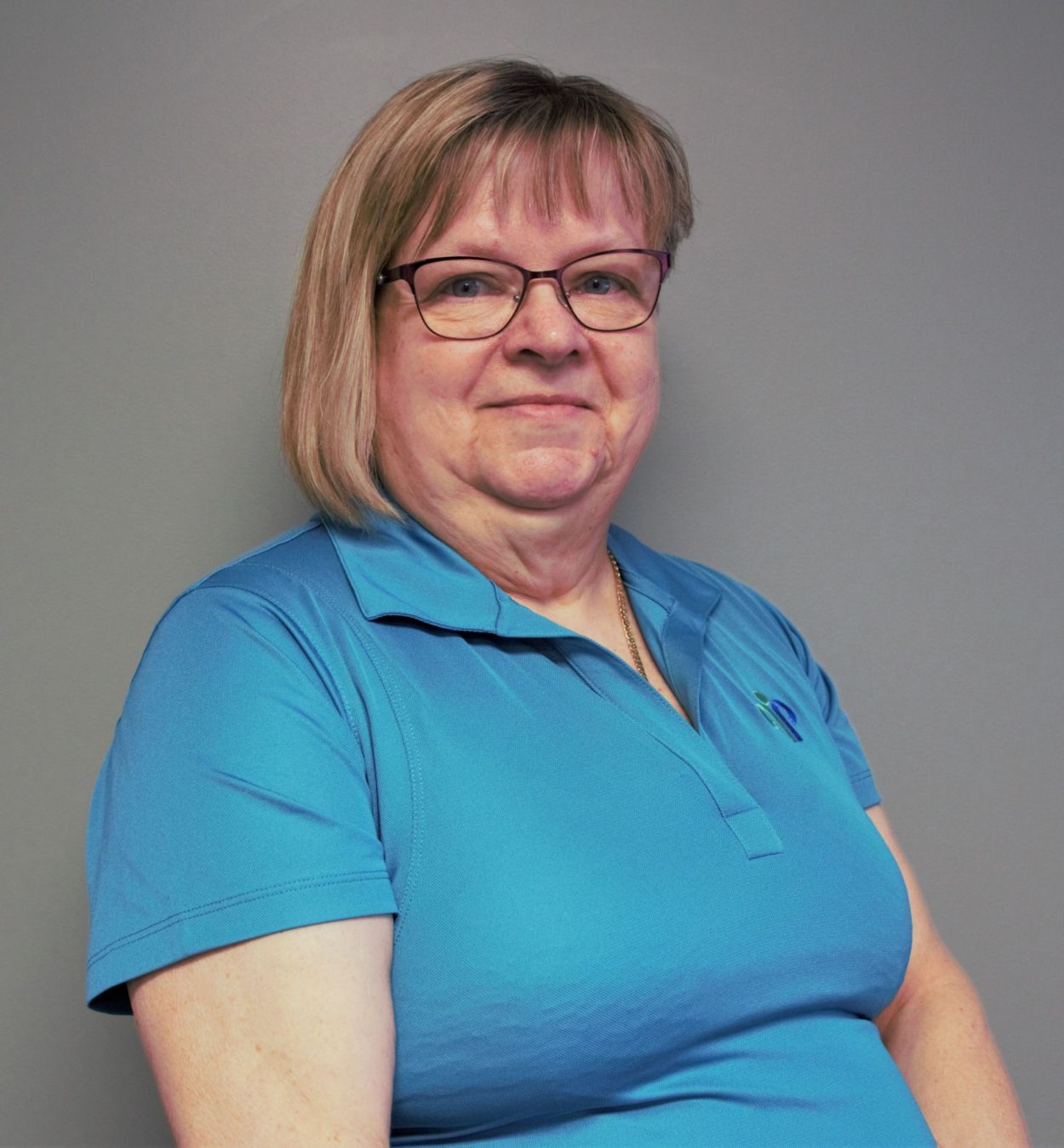 Wendy is a Registered Physiotherapist and the owner of Partners Physiotherapy Service.  She graduated in 1981 from the University of Toronto.  Her background includes 12 years as Physiotherapist and Director of Rehab Services in a hospital setting as well as a number of short term and relief positions in a variety of private clinics and rural community hospitals.  In 1994, Wendy opened her own independent private practice, which has grown and expanded many times in the last 27 years.  Her Physiotherapy practice is focused on the complex injuries many of her clients have sustained in Motor Vehicle Accidents and pain management through functional rehabilitation for single and complex injuries.  She has taken multiple courses in manual therapy, musculotherapy assessment and treatment as well as pain management. Her vision continues to be to provide and support community based multi-disciplinary healthcare through knowledge, collaboration, compassion and partnership.
Wendy is married, has 2 successful grown children, a son-in-law, daughter-in-law, four wonderful grandchildren and 2 'grand' dogs.  She loves to walk, swim and practice Yoga.  She also loves to spend time with family and friends and dabble in music and photography when time permits.
Wendy is registered with the College of Physiotherapists of Ontario (Reg. #5408) and a professional member of the Canadian Physiotherapy Association and the Ontario Physiotherapy Association.  Wendy is the Health Information Custodian and the Chief Privacy Officer. Please, if you have any questions, don't be shy, Wendy is here to help.
Megan Grubb PT, MScPT, BHK, MCPA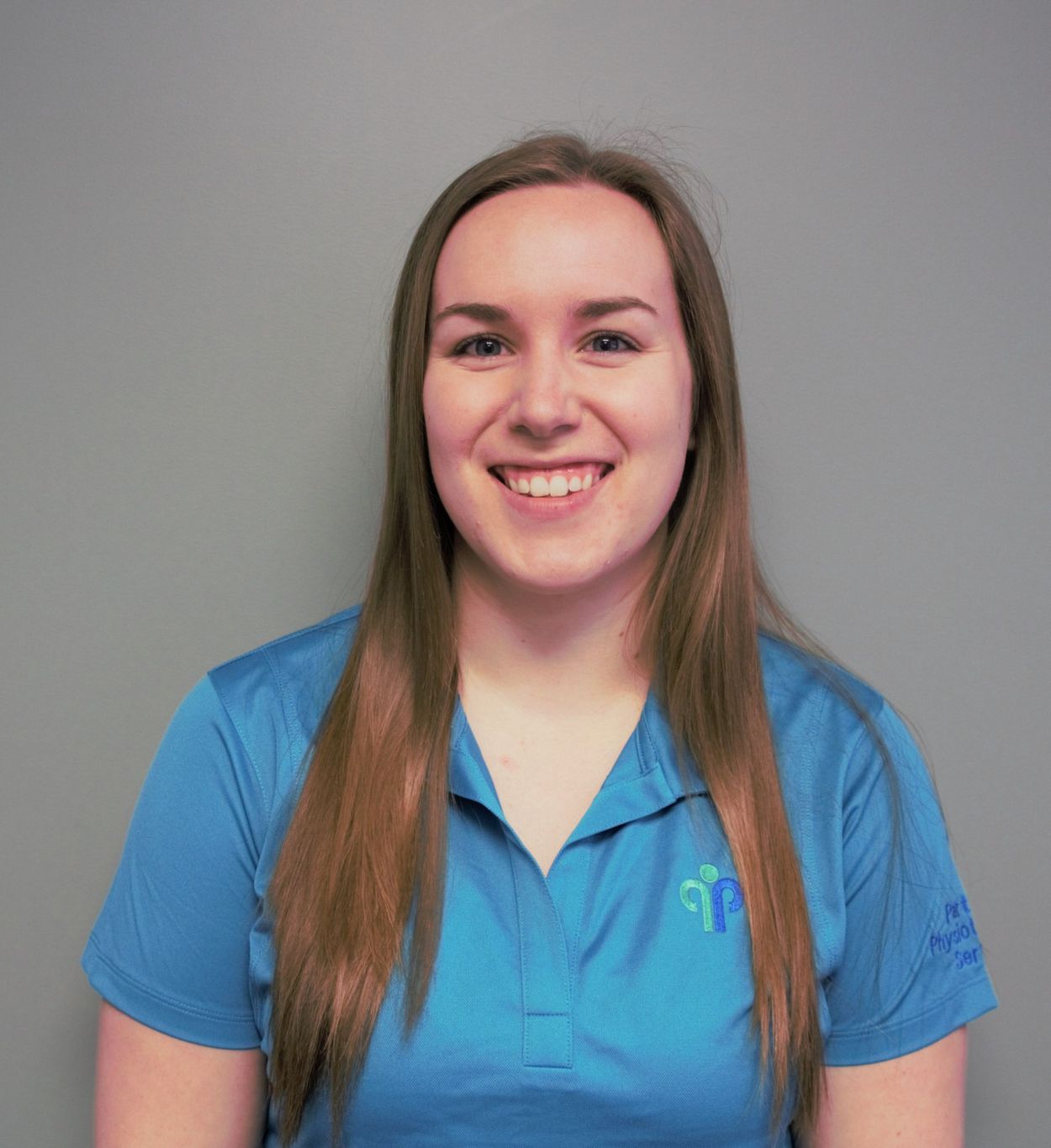 Megan is a Registered Physiotherapist with the College of Physiotherapists of Ontario and is a professional member of both the Canadian Physiotherapy Association and the Ontario Physiotherapy Association. Megan graduated from The University of Windsor with a Bachelor of Human Kinetics (Movement Science Major with Co-op Distinction) in 2017 prior to attending Queen's University in Kingston to complete her Master of Science in Physical Therapy degree, graduating in 2019.
Since moving back to Bruce County, Megan has been providing Physiotherapy assessments and treatments at Partners. She has a special interest in injuries/conditions of the upper extremity, but is thoroughly educated to treat many diverse orthopedic, cardiorespiratory and neurological conditions. Megan has her Advanced Orthopedic Manual and Manipulative Physiotherapy Level 1 certification, Concussion Rehab Works Level 1 certification in concussion assessment/treatment and most recently certification in Introductory Acupuncture and Dry Needling from the Advanced Physical Therapy Education Institute.
 Megan develops an individual treatment plan with every client during the assessment and commonly incorporates manual therapy techniques, exercise prescription and education into follow up treatments. Megan strives to work in partnership with her clients to establish realistic, achievable goals and increase their awareness about their condition/injury. Her hope is that all her clients learn something new or valuable during treatments that can be applicable/transferable not only to that specific injury/condition but to any future injuries. She strives to assist individuals in working towards their maximum functional potential.
Outside clinic hours Megan enjoys spending time in her flower and vegetable gardens, playing with her dog Monte and kayaking down the Saugeen River.
Kinesiologists
Janet Hayes, R. Kin, BA Kin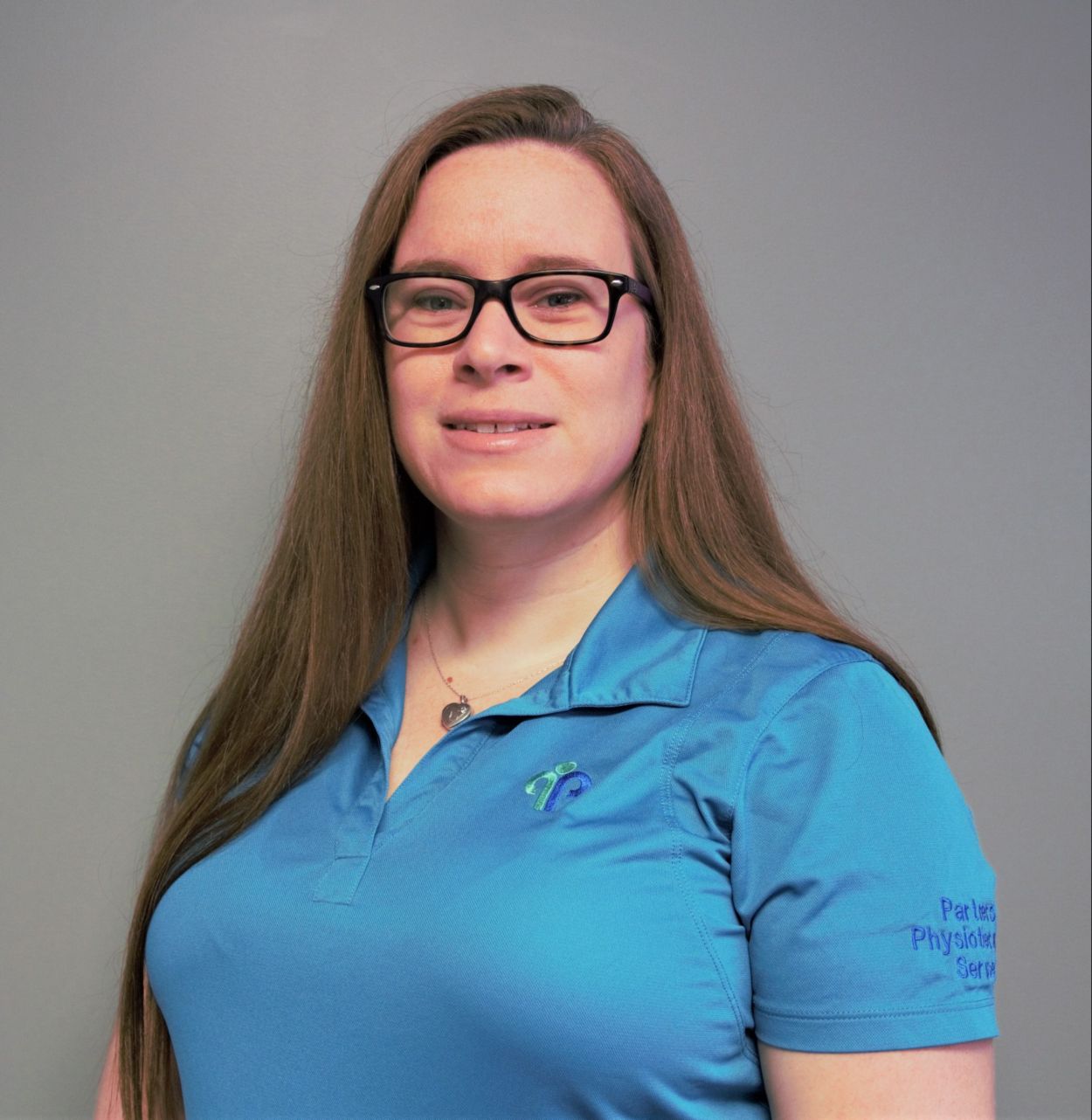 Janet is our registered Kinesiologist.  She graduated in June 2004 from University of Western Ontario with a Bachelor of Arts in Honors Kinesiology. Janet is registered with the College of Kinesiologists of Ontario (Reg. #13078) and is a professional member of the Ontario Kinesiology Association (#08506).  She has been an active member of our team for 6 years and previously a member of  our health community  working with seniors in Long-Term Care for 8 years where she lead fall prevention classes.  
Janet is here to ensure a smooth return from clinic rehabilitation to everyday life. She is responsible for all of our Rehab exercise programs, Home Exercise Programs and our Virtual Exercise Classes.  Janet is our Liaison for our WSIB & MVA claims.  She is the one who connects with the MVA Insurance adjusters and WSIB Case Managers/Clinical Experts and Nurse Consultants.  She is here to help you and our staff navigate through these insurance processes. 
Janet enjoys being an active parent in our community.  She can often be seen at baseball games supporting her daughters.  She can often be found outdoors with her family on the snowmobile trails, teaching her kids to ice fish, 4 wheeling, making s'mores around the campfire next to her RV, jumping off the dock, swimming in the lake, spotting for the water skiers or tubers behind the boat and her new passion of paddle boarding.  Janet is an avid lover of health and fitness promoting a positive life in being active and enjoying food.
Administration
Cathy Nixon- Administrative Assistant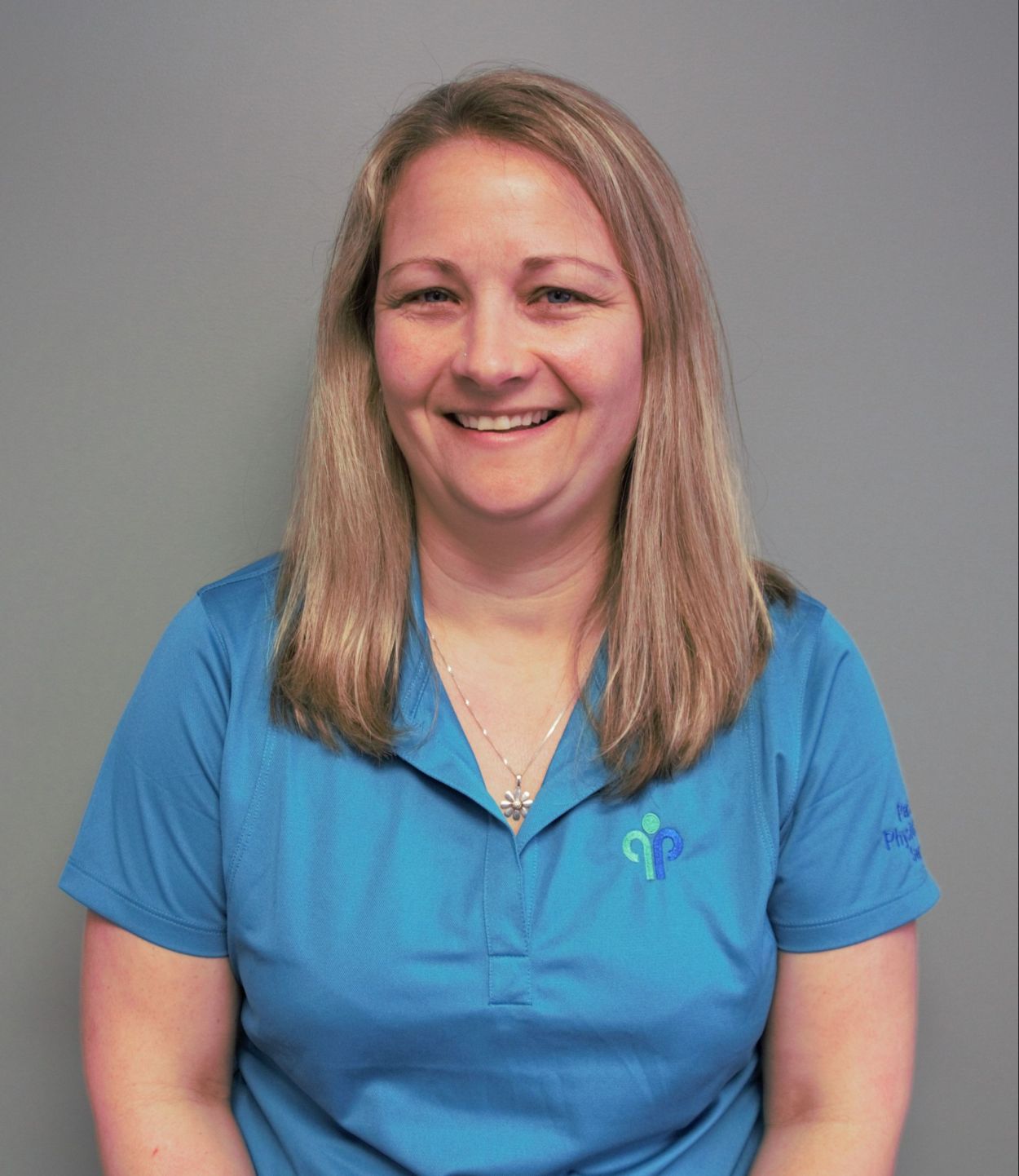 Cathy is one of the friendly faces to welcome you when you arrive at our clinic. She provides customer service as well as administrative support including scheduling appointments and processing payments. She strives to accommodate your schedule to meet your Physiotherapy goals. She processes extended health care billing submission and co-ordination of benefits.
Cathy has over 12 years of  experience in administration in various roles such as Office Assistant, Office Manager, Registrar, Data Entry and other supportive roles. She enjoys welcoming clients and ensuring their needs are met here at Partners Physiotherapy.
Cathy is married with two children and in her spare time she enjoys going for walks, playing board games and camping with her family. She also enjoys playing the piano and guitar, singing, being in nature, photography, and hanging out with friends.
.
Kailey Hayes– Administrative Assistant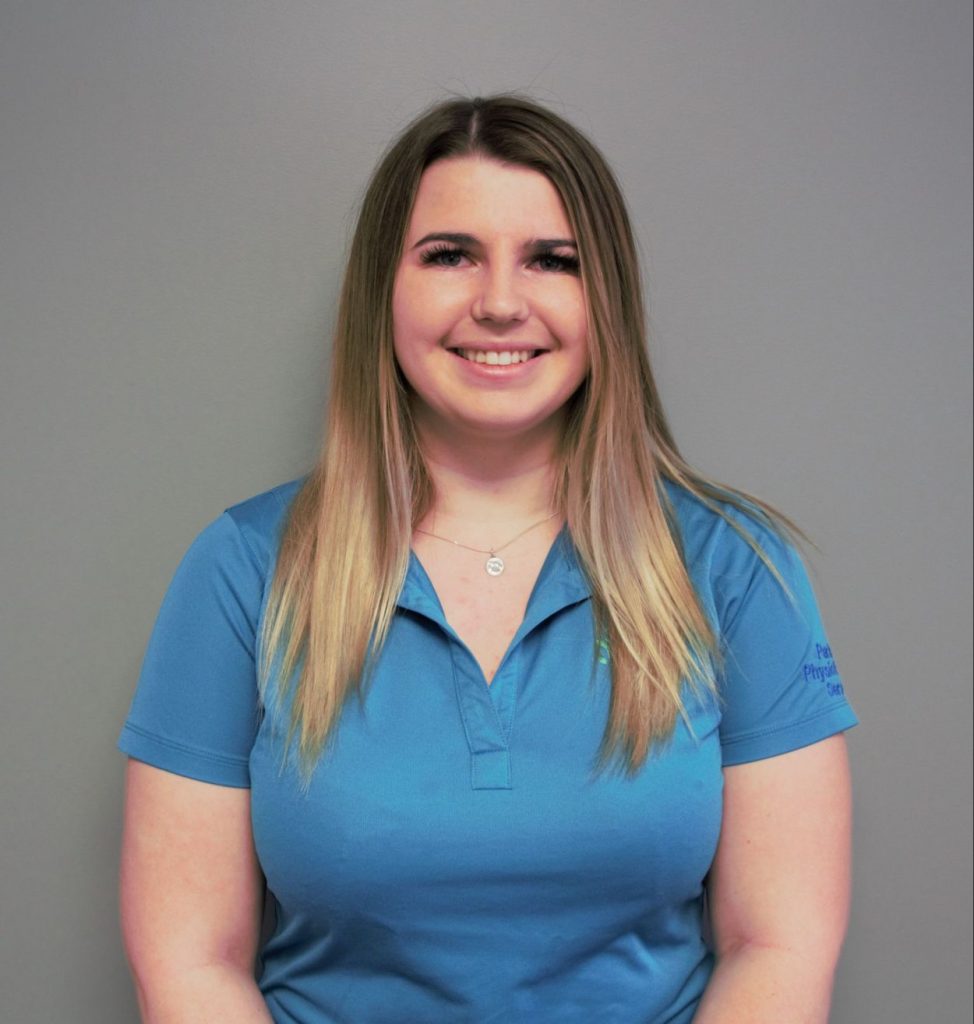 Kailey is another friendly face to welcome you at the front desk. She also provides customer service as well as administrative support including scheduling appointments and processing payments. She strives to accommodate your schedule to meet your Physiotherapy goals. She will also process extended health care billing submission and co-ordination of benefits. Her role also includes chart management and WSIB billing along with other various administrative duties.
Kailey completed her Executive Office Administration program at Georgian College and graduated in June 2019. Throughout her studies she focused on Psychology and medical studies alongside of her major. In her spare time you can find her enjoying time with her husband and her two dogs.
..
Marilyn Lang- Bookkeeper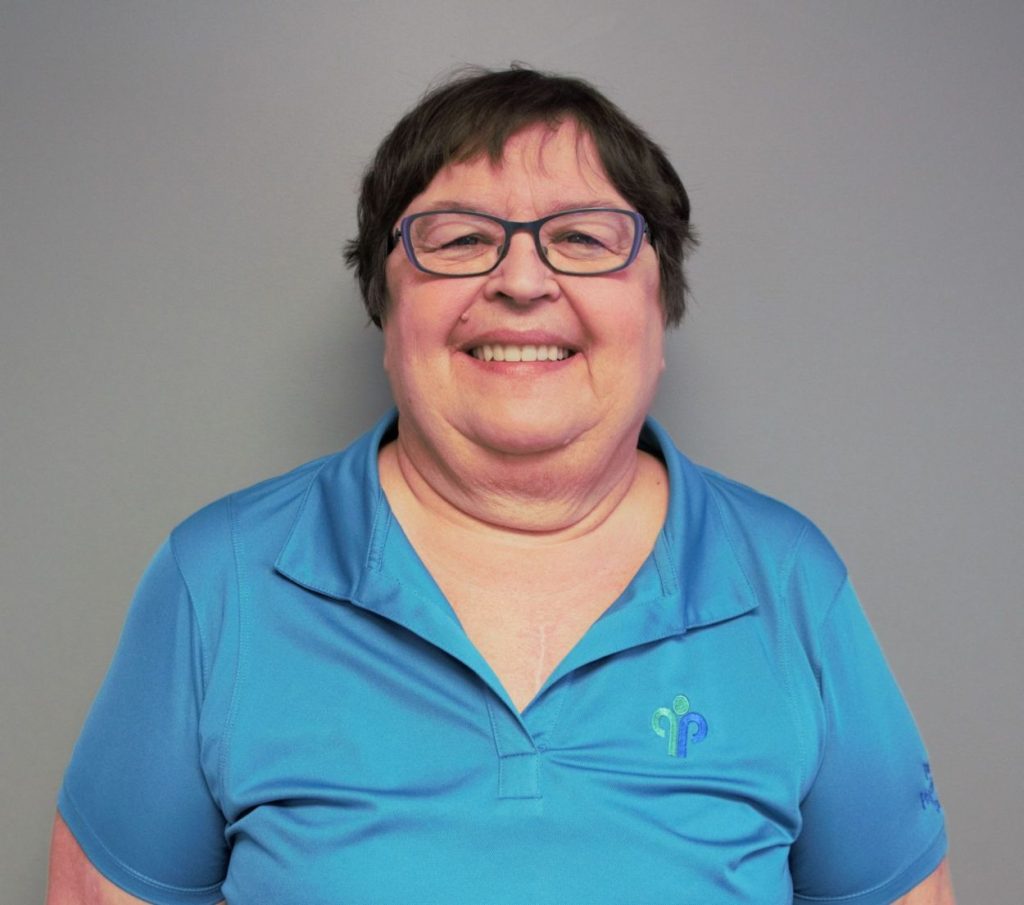 Marilyn has been the Bookkeeper here at Partners Physiotherapy for the last few years. Before working here, she worked for over 20 years at the Hanover and District Hospital in the payroll and finance departments. She has successfully completed an Accounting certificate course at Mohawk College in Hamilton and she received a diploma in Fundamental Accounting in Healthcare in Ontario, while at the hospital.
Marilyn and her husband have been married for 48 years and have lived in Hanover for the past 38 years. They have two sons and two amazing grandsons. She loves to spend time with them and she learns so much when they are together. A lot of family time is spent at the arenas and ball parks with the boys. Marilyn loves to read, knit and listen to music in her spare time. She loves her job and her family at Partners!