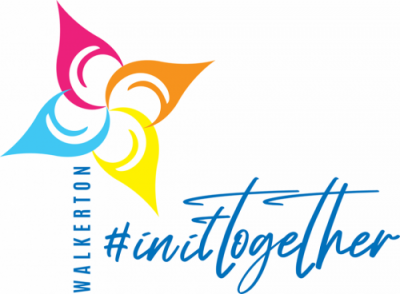 Changes as a result of Covid 19:
We ask that you do not drop by the clinic to schedule an appointment. We are carefully following social distancing rules and cleaning protocols and are actively trying to reduce foot traffic to keep you, our community and ourselves safe. Instead, see how you can contact the clinic below!
110 Durham St.E  PO Box 1026
Walkerton, ON N0G 2V0
(Our business is located within the Total Body Wellness building, across from Foodland)
Call: 519-881-8373
Text:

 519-507-9373
Fax: 519-881-3091
Follow us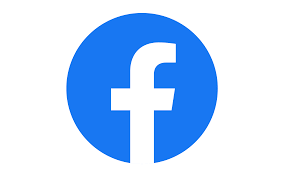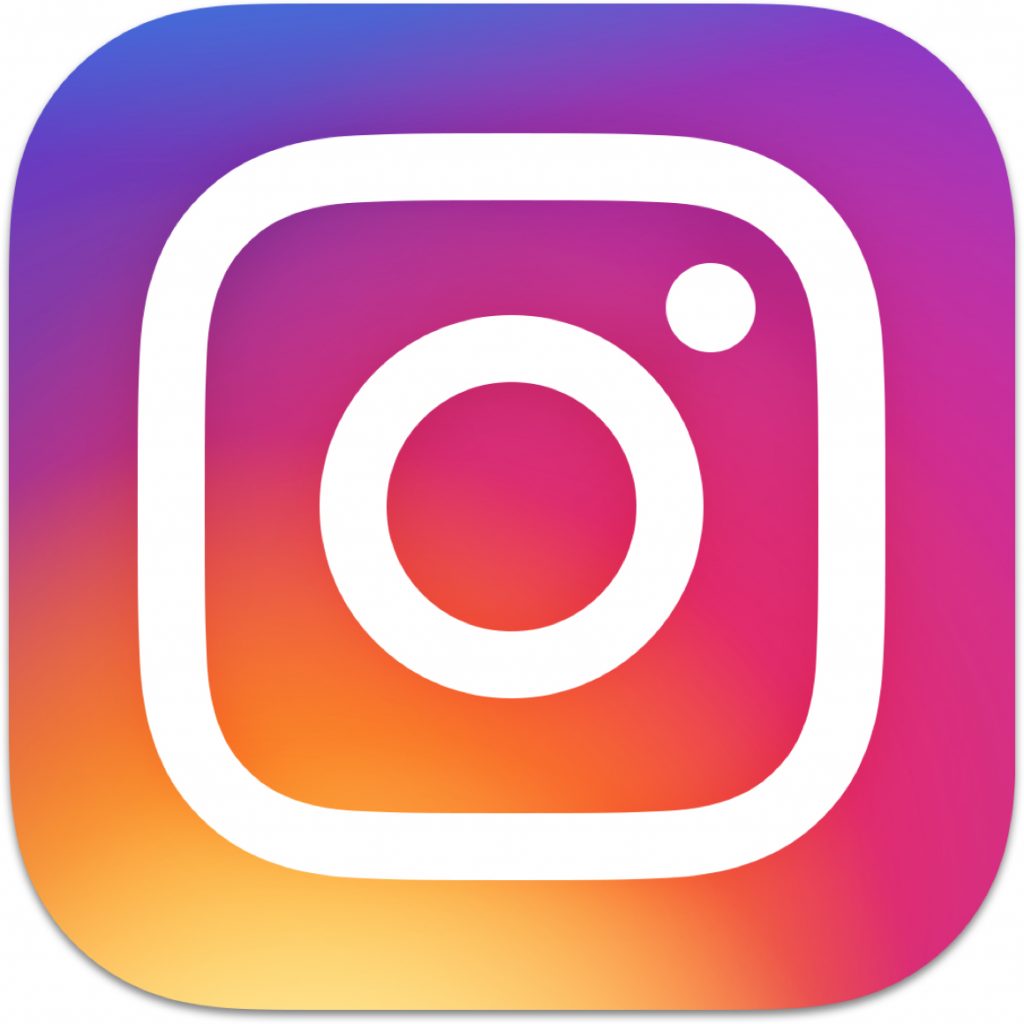 Parking is available in the Foodland parking lot as well as along the street in front of the clinic! The Total Body Wellness building is fully accessible for those who use wheelchairs or gait aids.
Hours of Operation:
Mon-Thurs: 8:15am-12:00pm, 1:00pm- 5:00pm
Fri: 8:15am- 12:00pm, 1:00pm -3:00pm
Sat and Sun: Closed